99 Life Hacks to make your life easier!
koreykuhl:  
Bekijken
tyleroakley: What if God was one of us? That skinny BITCH :D LOL
Bekijken
mattchew03: Honey Boo Boo, LGBT icon. You GO Honey Boo Boo Child !!!
augustus 2012
4 berichten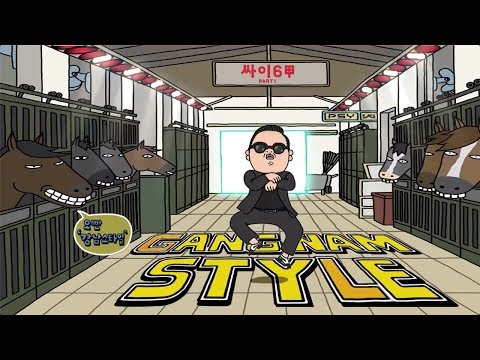 Bekijken
SUPER NICE COSTUME !!!
Beluisteren
We put up an great surround sound system connected to our MacBook and put on the live stream of #tomorrowland - who needs a crazy expensive ticket? Lol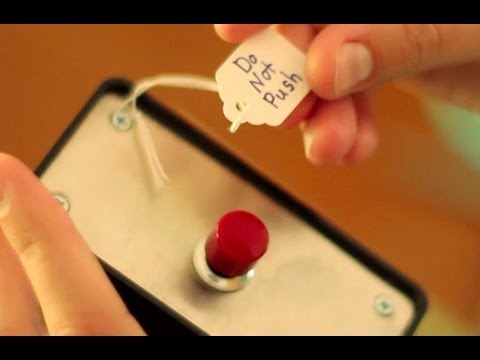 Bekijken
tyleroakley: I love smart advertising. OMG !!! zo goed !!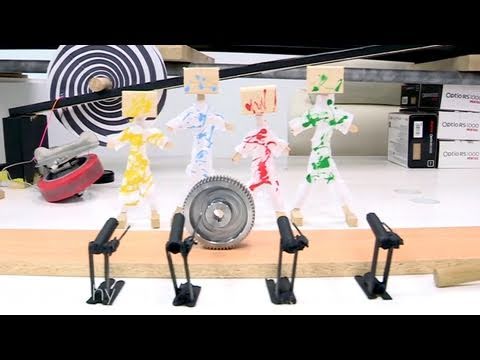 Bekijken
marryjanee: 16andratchet: lampsarepeopletoo: IVE SCROLLED PAST THIS VID A MILLION TIMES AND IM SO GLAD I WATCHED IT NOW OMG WHAT WHAT OMFG is that a racoon 
Ik ga vandaag de eerste keer paintballen … Iemand tips?
Iemand die oude afleveringen van spoed heeft? (Seizoen 6, aflevering 10, aflevering 136 "congres") Ben echt kei hard opzoek naar deze 1e aflevering.
Bekijken
a cappella glee … ?!
Bekijken
Bekijken
dekutree: im so glad i have this bookmarked fuck WTF !!! :D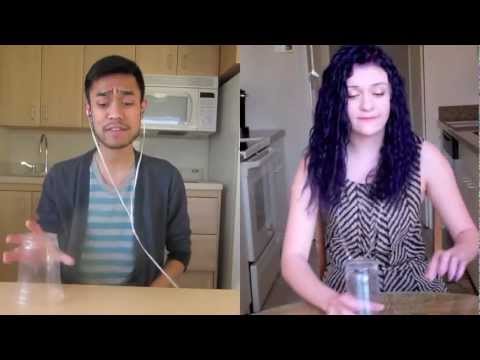 Beluisteren
Bekijken
tyleroakley: ZALIG !!!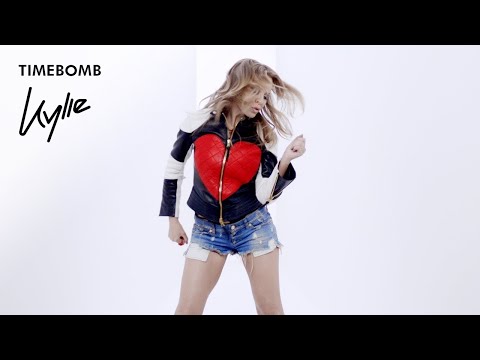 Bekijken
justaddtommy: THIS IS MY JAM.